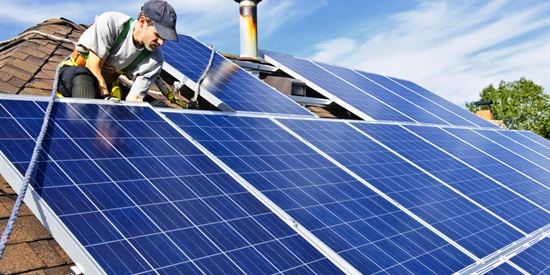 Did you know you can get paid to use solar panels for your home?
Sounds too good to be true, huh? It's not! One of the newest home improvement trends emerging from the push for cleaner energy, solar panels offer a variety of additional benefits for homeowners.
Benefits of Solar Panels
Solar panels come with a hefty cost. Are they...